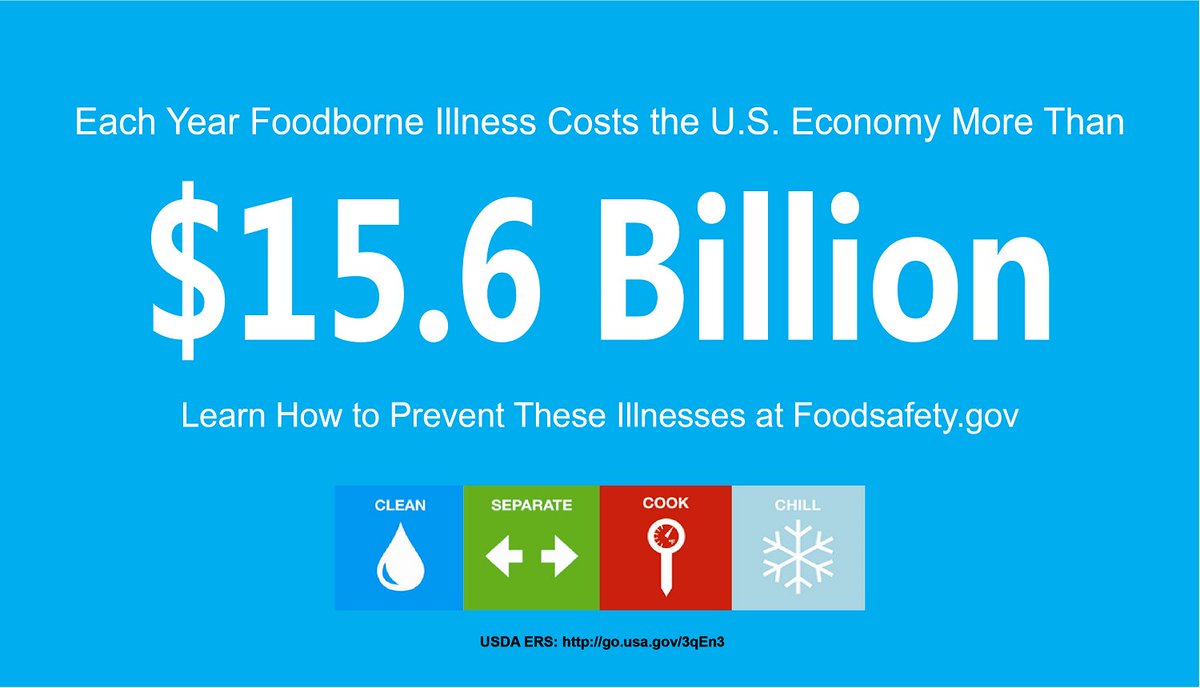 Just this week I came across the above graphic and an article out of QSR Mazazine citing a national study that showed 74% of consumers expect better food safety. The same study also found "that while a slight majority (53 percent) of U.S. consumers say that their level of concern about food safety has stayed about the same in the past few years, 46 percent of consumers say their level of concern has increased and only 1 percent report it has decreased". Click here to read the full article.
Now more than ever, thanks in part to the Chipotle situation, there's  a lot of scrutiny on the restaurant industry. When such a great, popular, well trusted brand can have issues the sentiment is that it can happen to anyone. And it can.
Multi-unit operators need to be able to know that every location is running safely, every shift. For a single unit operator it's easier because they are at their location, in person, every day, for the most part. When you have 15 locations spread out across town or 100 across a region of the country or thousands throughout the world you can't possibly be at every location every day. Therefore, you need to rely on a very well trained staff to execute in the manner they were trained. The easiest, most efficient manner to manage these expectations is through checklists with follow up. You need to inspect what you expect.
Every restaurant chain in the world has access to their register and customer service data for every location at all times, but very few have access to their daily operations data such as temp logs or know for sure that every location completed a full line check before each meal period including staff/FOH readiness, refrigeration temps, holding temps, quality tasting, checking for FIFO, and any other chain specific items related to food safety and guest experience. That is ridiculous, that is very, very important data which when monitored correctly will reduce foodborne illness outbreaks.
In the franchise system world it's even more important. Consumers, for the most part, don't understand that it's Tommy that owns these 10 McDonald's if they get sick at McDonald's their are going to go after corporate. Tommy will be in trouble too, but the news story is the large chain got someone sick. It doesn't matter where it happens either. If someone gets sick in Seattle the brand will suffer in Florida as well. Food safety is important stuff which we all know, but in today's world information travels at light speeds and spreads like wild fire. Food safety has to be a priority and needs to be managed constantly.
The number in the above graphic isn't exactly chump change. This is going to draw attention to consumers and thus government officials to try to get this number down. Stay ahead of the curve and start managing by checklists now. It's not a decision you will ever regret.
Click here to get our list of 8 Daily Must Do Checklists for Restaurants delivered to your inbox for free.
Keep on Inspecting!